Equipment
Golf: the game of emotions
---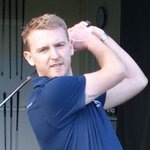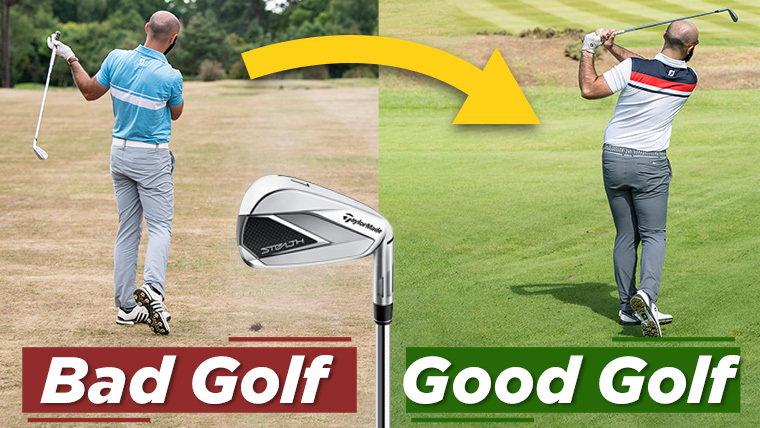 Golf can be many things. It can be the upcoming competition you've been training for all year, a way to unwind on a Sunday afternoon, an escape from the office, a meditation, a good walk, and a big part of the perfect holiday you've been looking forward to.
Depending on the round you're having, it can be a thrilling elation or a gut-wrenching frustration, so above all golf is a game of emotions. While having a terrible round can make us want to hang up our clubs for good, there's no better feeling that when our game is coming together and we're consistently shooting low scores.
Thankfully, modern golf equipment is on our side to help us play as good as we can, and make us feel those positive golf feelings more often. Think back to how special it felt to unpackage a brand new golf club, and how happy you were when you took it to the range and saw how much of a positive change it made to your game.
Please read on as we take a look at the latest irons from TaylorMade and dissect how these clubs are designed to feel amazing, and help us up our game.
King of the tee
Depending on the strengths and weaknesses of your own game, you'll either be getting nervous jitters or breathing a sigh of relief when you walk onto the tee of a par-3 hole. While they're shorter holes, par-3s often have all sorts of bunkers and water hazards waiting to trip you up and double your score.
To land it on the green you're going to need to make a solid, clean contact with the ball. So, to help you strike the ball well, the Stealth irons from TaylorMade are made using a soft polymer blend to give you a forged feel. The club is well-weighted, feels solid, and you'll be itching to have a go at the ball.
There's nothing as satisfying as watching your ball come down to rest on the green once you've hit a fantastic tee shot. The Stealth irons will give you the confidence to find the centre of the green each time you tee up your ball.
Going for the green
A huge part of the mental side of the game is being able to adapt to holes of different lengths. Let's say you're about to hit your second shot on a par-5, it's time to ask yourself the eternal golfing question - do I go for the green or play it safe and lay up?
In most cases, if you can't decide how to approach the shot, common sense would say it's best to lay up rather than risk putting your ball in a more compromising location, such as the water. That being said, you do feel invincible when you take on a challenging shot and end up sticking the ball right where you wanted it.
If you're one of life's risk takers and like to feel the rush of going for the green, TaylorMade's Stealth irons will help you carry the distance. The Stealth range has a cap back design that shifts the mass down to give you a low centre of gravity. This means your ball will get a high launch each time you strike it.
TaylorMade have packed lots of tech into the clubface to make sure these irons perform for you. The Thru-Slot speed pocket and the 450SS face helps accentuate the transfer of energy between the club and ball so that you get explosive ball speeds.
Irons in the range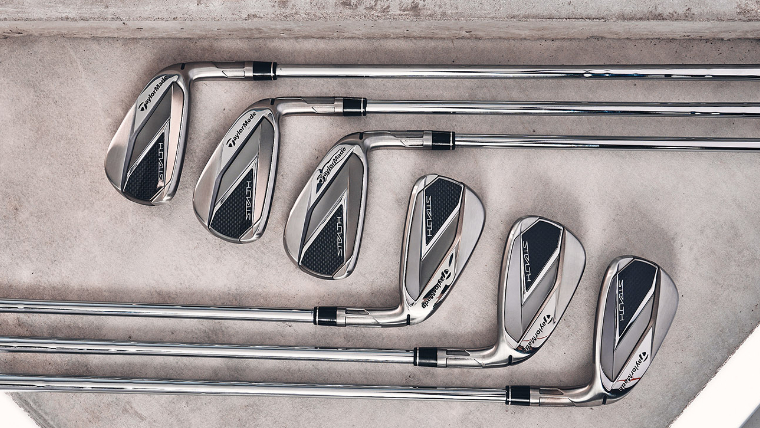 Whether you're a total beginner or a veteran of the game, TaylorMade has an Iron in the Stealth range that will suit your game perfectly.
If you're a high-handicap golfer, you'll feel most at home with the Stealth HD Irons. These are game-improvement clubs and have a larger head that will increase your confidence when you're standing over the ball at address.
If you're a proficient golfer, the standard Stealth irons will be the tools for the job. The cap bag design, soft polymer blend, and Thru-Slot speed pocket all contribute to giving you a solidly performing golf iron.
If you feel like you could do with some new golf irons but aren't sure which ones you should go for, please seek our expert advice as we'd be happy to consult you. The golf tech is always advancing to help you play better, and if you want to hit it further, some new irons might be just what you need.